or Tofu, Seitan, Legume, and Fish Curry with Mango & Spinach. I can go on and on.
Splendid Recipes and More
This is one of my recipes I call a "Salad as a Main Course" because of the use of chicken mixed in with the leafy greens.
This is also a meal that can be done in about 30 minutes.
If you have never had a mango before it can be mind boggling as how to go about removing the flesh from the big seed in the middle.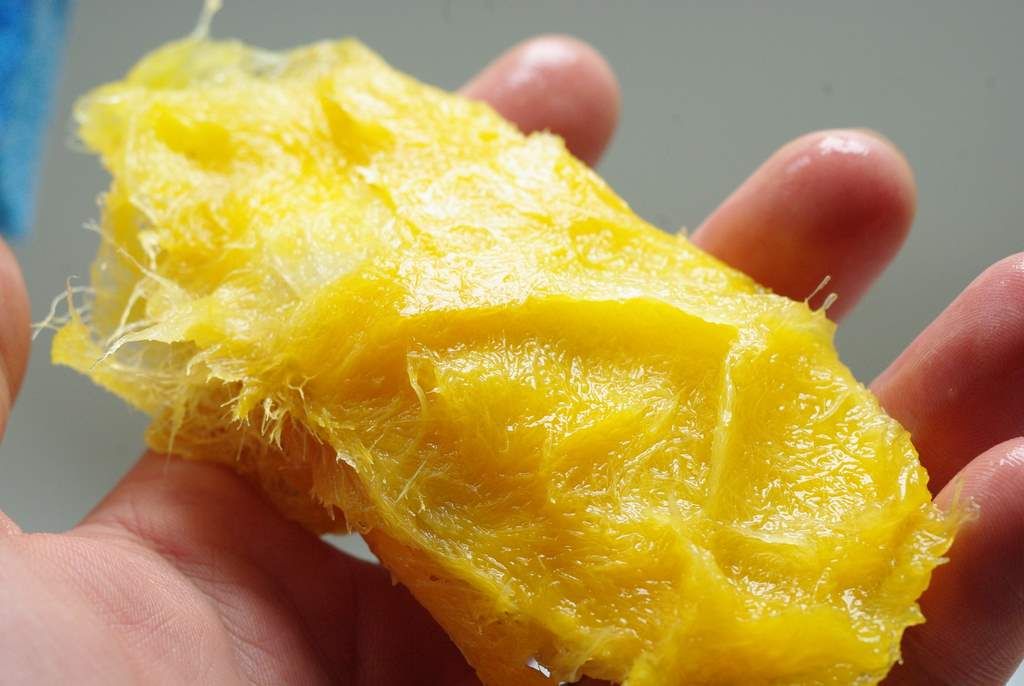 Here is a 2 1/2 minute video from "mango.org" to demonstrate how to go about cutting up a Mango.
If you can't find any good fresh mangoes you can buy them chopped and packaged in your frozen section of the market. Did you know Mangoes can prevent cancer, lowers bad cholesterol, clears the skin of any problems, eye health, even alkalizes the body.
Mangos can be used in a verity of recipes. Here is one such recipe of how we use…
View original post 294 more words